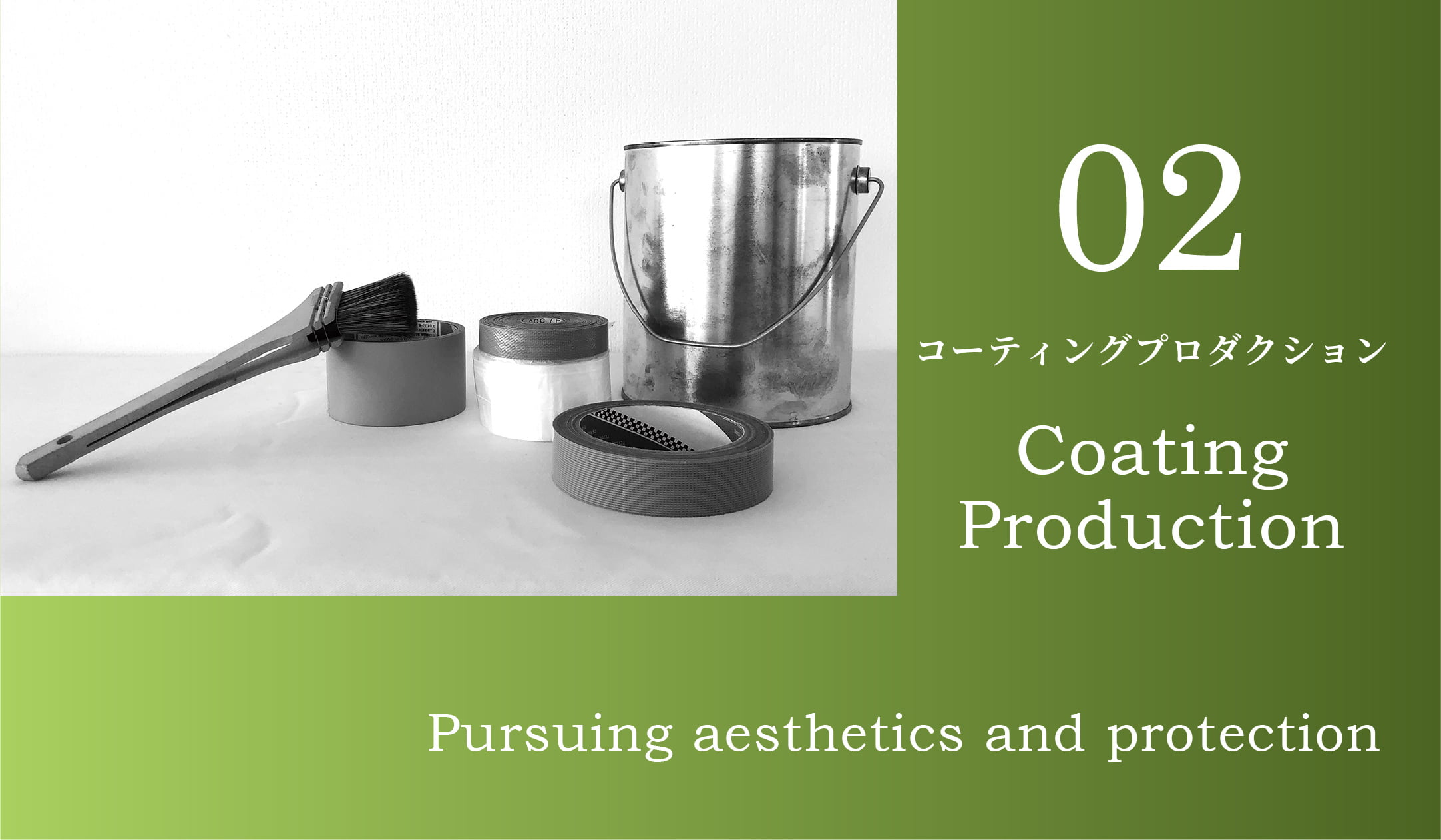 We propose the most suitable paint according to the environment.
There are many types of paints as well as various colors. In addition, the value of paint changes with proper use and usages. In order to maximize the value of paints, we will support you by considering appropriate paints to the environment and usage conditions. In addition, we are conducting activities such as paint workshops to expand the enjoyment of painting.
Paint Sales Business
---
Paint has various roles and usages.
At the same time, there are abundant manufactues and products, so we will consult with you about paints according to your purpose.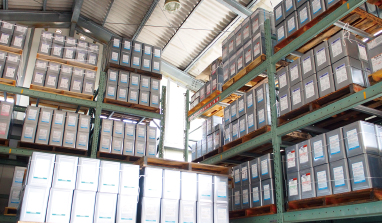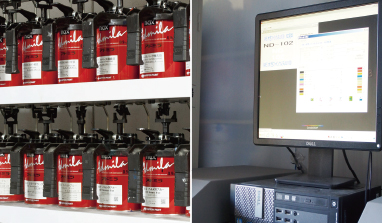 Color Simulation
---
We have prepared a color simulation so that you can check the image closer to the creation when you remodel the color.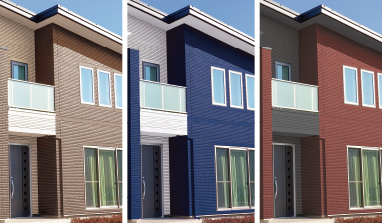 Environmentally friendly waste liquid treatment
---
We will dispose of the paint and solvent residue entrusted to us by our customers in an appropriate and environmentally friendly manner.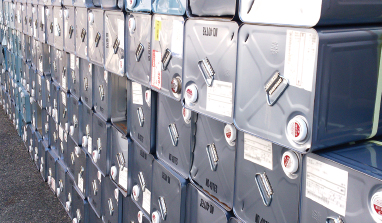 Various painting projects
for corporations
---
If you would like to paint it in the tank, iron door, roof, etc. We will propose rust-proof coating and heat-shielding paint according to application.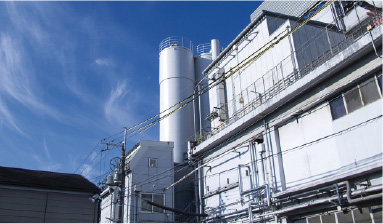 Paint workshop
& study session
---
We hold study sessions to deepen our knowledge of paints.
In addition, in order to expand the enjoyment of painting, we are conducting activities such as painting workshop.